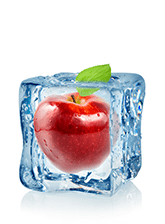 ABOUT REAL S.A.
Real S.A. is one of the biggest producers of frozen fruit and vegetables not only in Poland but also in Europe.

Joint-stock company Real with its registered office in Siedlce has been operating since 1997.
Its main focus is on fruit and vegetable processing and since August 2011 on production of concentrates.
Real SA provides its clients with:
- freezing in high performance fluidization tunnel freezers
- storage of frozen food in one of the biggest cool storages in the country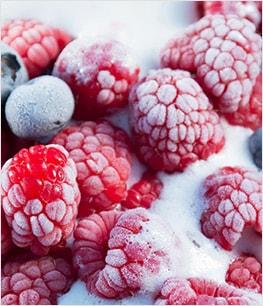 High quality
The main idea of Real SA policy is constant improvement of products and customer service system, maintaining dynamic development of the company at the same time.

Maintaining high position on the market requires from our company great flexibility while acting in fast changing difficult economic conditions. We do our best to provide our products on time according to client requirements. We care for the safety of our employees and we raise awareness of health safety hazards..